What GDPR legal documents do I need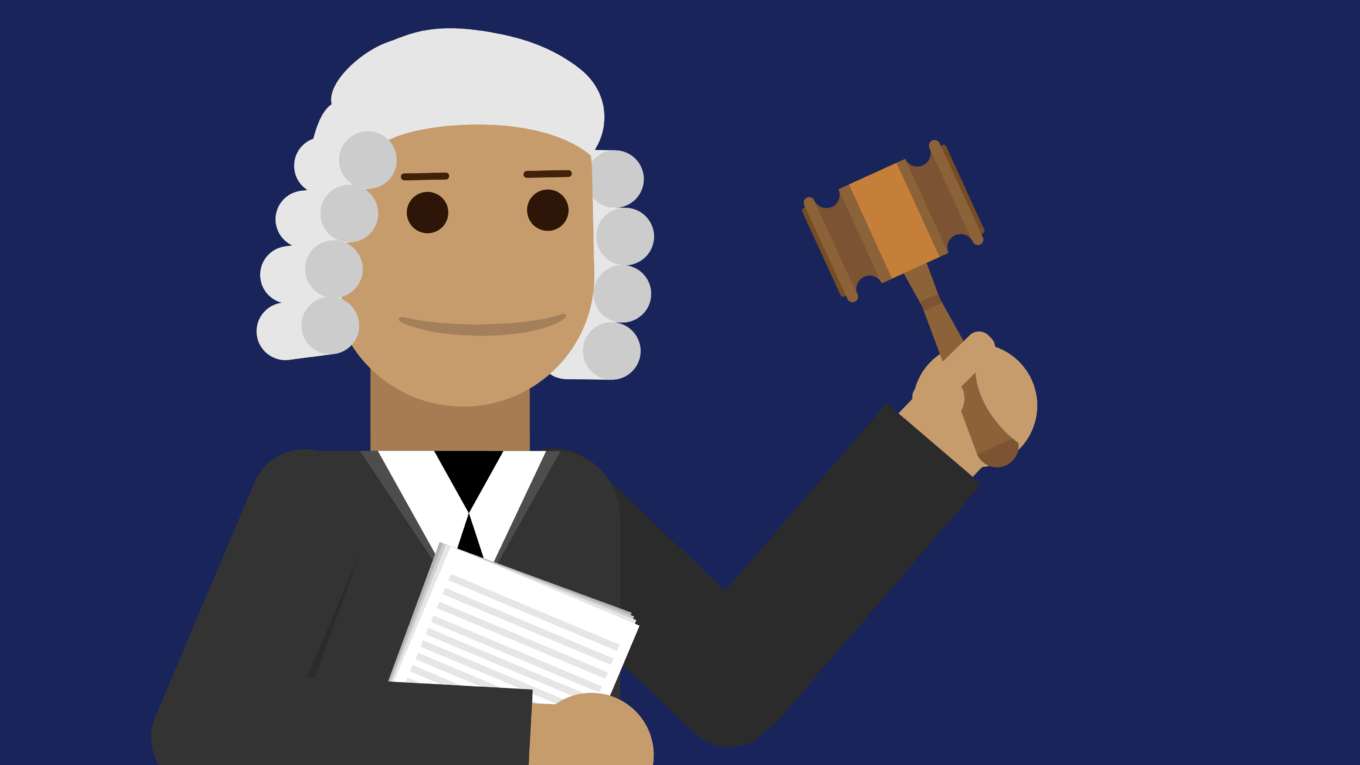 Privacy policies, cookie policies, and terms and conditions. All of these are legal documents so users know what they are agreeing on when using your services.
Those who write them must do it in a loyal, transparent and serious way. They should respect users and, especially, their data.
Each document represents one part of the agreement.
These policies should be written using a simple style and clear speech, so everyone can understand them.
Types of legal documents
Privacy Policy – A Privacy Policy is a legal document that shows exactly what the business owner does with the personal data collected from users, along with how the data is processed and why.
Terms & Conditions – It's the agreement where you inform your website users about the rules, terms, and guidelines that they need to follow to use and access your website.
Return & Refund Policy – A Return and Refund Policy is the agreement where you inform customers about your policies regarding returns and refunds.
Cookies Policy – The purpose of this document is to inform users of when your website will place cookies on their computers. You must obtain consent before a cookie can be placed.
Data policy – Data policies regulate and manage research data. They range from recommendations to enforcements. There is much variation in their content across countries.
The cookie policy is not the only thing you have to add in the website input form, but also the cookies themselves.
Disclaimer – Documents are not obligatory but may be important in some cases. They have 2 purposes, to warn and to limit.
You can include all of these documents on your website so the user knows what you intend to do with their data.
This is a very important step to comply with the GDPR as is stated in Article 12.
Examples of legal documents
Recently with the new GDPR, major corporations in the industry updated their policies and terms so they comply with the laws and avoid major fines and problems.
We gathered some examples you can use for inspiration to write some policies and terms. Now you just need to adapt it to your own business:
How can I create policies for my website?
Policies need to be solid and cover everything. It would be ideal for someone inside the company to write them. That individual should know everything you'll be using on your website and how customer's data will be collected and treated. Usually, a lawyer is the indicated person to write such a document.
But if you don't have the resources to hire a lawyer, you can use a sample like this, or a privacy policy generator.
The second method is not as recommended. Usually, these services ask for details from your company and the free plan doesn't cover every aspect needed to have a solid and professional document. You can use them as an inspiration to write one better.
This is another good article about privacy policies you can read and it even has a privacy policy template for you to download.
Add these policies to your website
The goal of creating such documents is to show and give access to your customers and users. This way they can consult and know what they are agreeing on.
In this article, we'll teach you how to add them to your website, easily, so everyone can read them anytime. You can store and save your customers' consent and compliance logs. You'll know at a certain period if they were or not compliant with your terms.
Was this post helpful?
Let us know if you liked the post. That's the only way we can improve.