How to make my WIX website GDPR compliant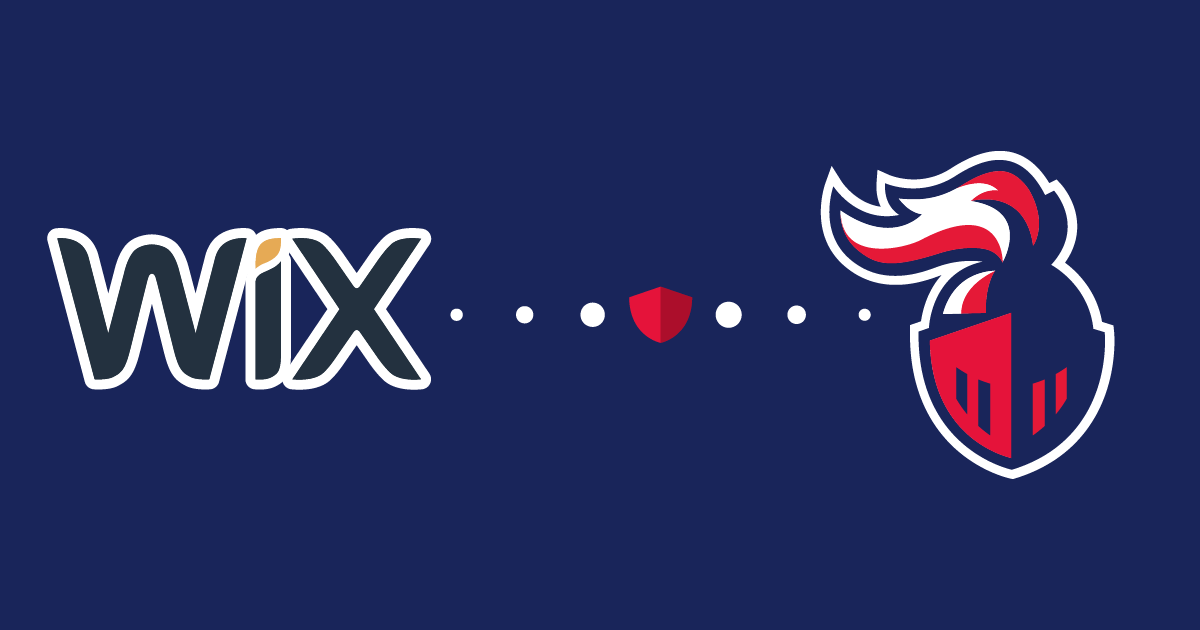 Wix is a platform for website creation. It allows users to create HTML5 websites and mobile sites through the use of online drag and drop tools.
It's a very useful tool for those who don't know much about web design but don't have the budget to pay someone to do it. Wix is a simple and fast website also perfect just to present a project or a product.
The templates they offer help saving precious time since you don't need to design your website from scratch, but only to adjust their templates according to your needs and taste. But remember that a good design is key to keep your customers engaged.
If your website is designed with Wix and you still don't have a GDPR solution, we invite you to try GetComplied, the new standard in compliance. 
Attention: This tutorial only works if you have a premium Wix account, otherwise you can't add external codes.
Start using GetComplied
If you still don't know how to work with GetComplied check this tutorial that will guide you through the first steps on the platform and show you what's essential to add to your website.
If you prefer, watch the video.
Implement GetComplied code in Wix
On your Wix dashboard, go to "Manage Website."
Then click on "Tracking and analytics."
Now click on "New Tool" then "Custom"
When you click on custom a textbox will appear.
Go back to GetComplied and copy the code snippet.
Now just copy the text from GetComplied's code to the textbox on Wix and save.
If you go to your page now, GetComplied should pop-up and it's ready to start collecting your customers' compliances.
And that's it! Now your customers will see your terms, cookies and everything your WIX website needs consent to be used compliantly.
If you need help!
We have a youtube channel and other tutorials that might be useful.
If you still have any doubts about adding Getcomplied to your Wix website make sure you contact us either on social media or by email to hello@getcomplied.com.
We also have a live chat, feel free to talk to us!
Was this post helpful?
Let us know if you liked the post. That's the only way we can improve.