e-Commerce: 6 tips to sell online in 2021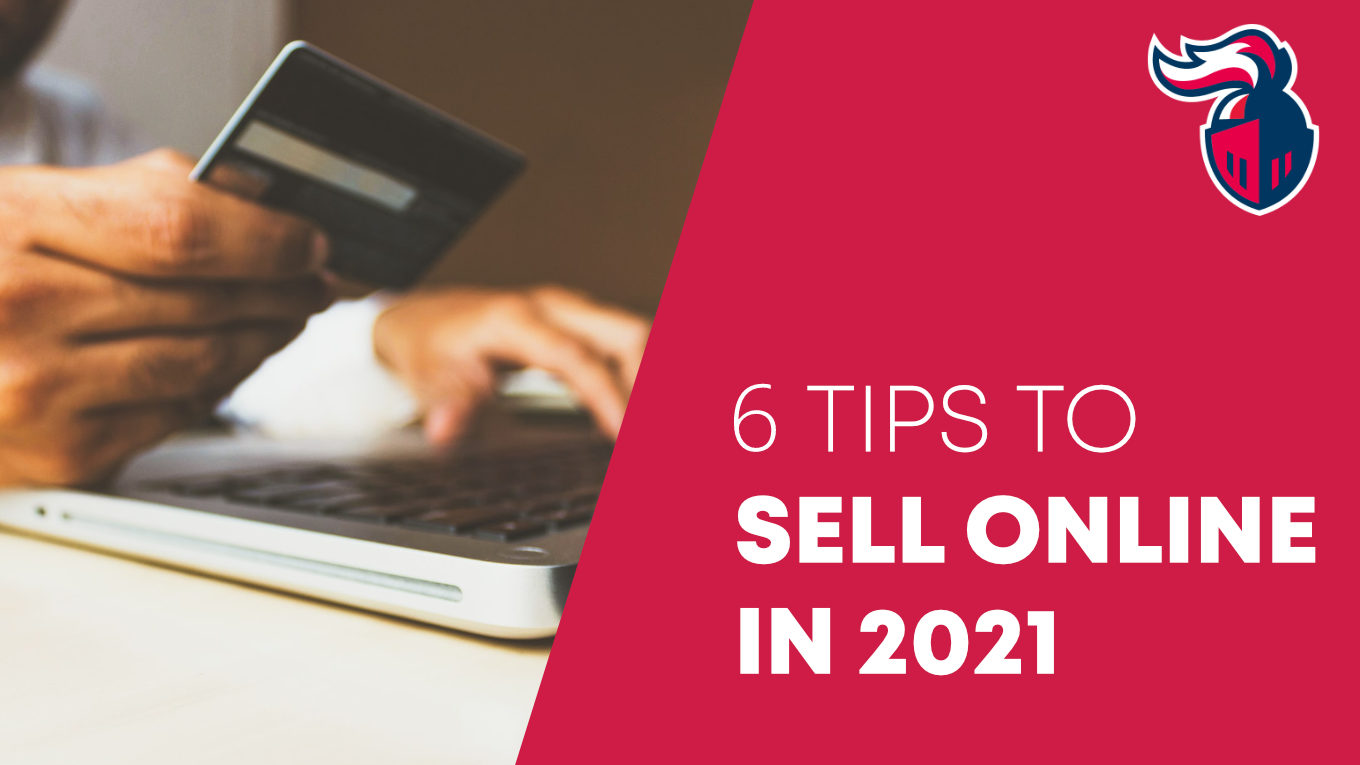 Did you know that online sales keep growing worldwide?
The world of e-Commerce and online sales has evolved considerably in recent years, and there is now more competition than ever.
Online sales are a practical and quick way to make purchases, which leads more and more consumers to prefer this way of shopping. Learn how to take advantage of this fact to profit!
Online stores are more and more common, either in businesses that work only online or as a method to promote the growth of a physical store. The truth is that nowadays if your business is not online, it is almost as if it doesn't exist.
Making purchases online is so widespread that customers already expect this as standard for most stores. Currently, to access a business site and not find the option of online sales causes even a constraint. And, in fact, in any kind of company, regardless of its scale or longevity, there will always be one main goal: to increase online sales.
Discover in this guide the main secrets of online sales. As much as there is no fixed recipe for success, we've selected some very practical tips that can help you on this new journey. Just keep reading!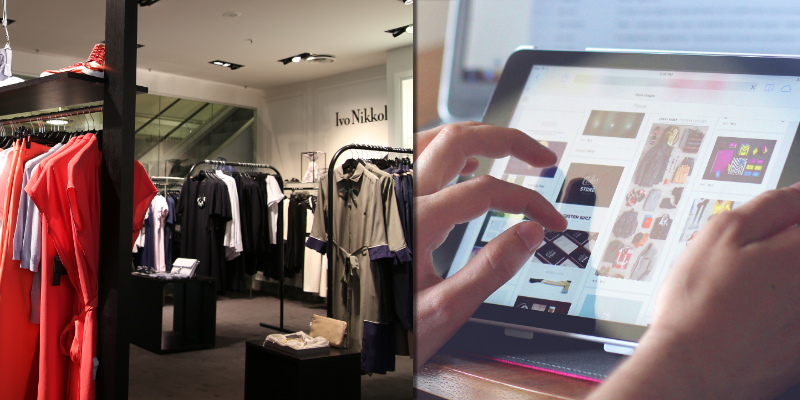 1. Establish your e-Commerce strategy
To sell successfully online, you need to know what your strategy is and stay true to it. This includes your sales channels – do you want to sell only online or do you also have a physical store?
You will also have to decide on the range of products you will have in stock. Do you specialize in one thing or do you sell a wide range of products?
To find products for online sales, one of the best strategies is simply to listen to what your customers have to say. It might be a good idea to consult best-selling product lists, trend reports, Instagram hashtags, and other content that shows product ideas.
Don't know where to start your search? Check marketplaces and the websites of the online market giants, which regularly launch lists of online sales successes.
When analyzing the products in these lists, try to identify possible trends or factors that repeat themselves in two or more products: colors, formats, fabrics, among others. In e-Commerce, the secret to having a successful project is simply to know how to predict and anticipate the possible trends of the big stores and market products that fill a gap in the market.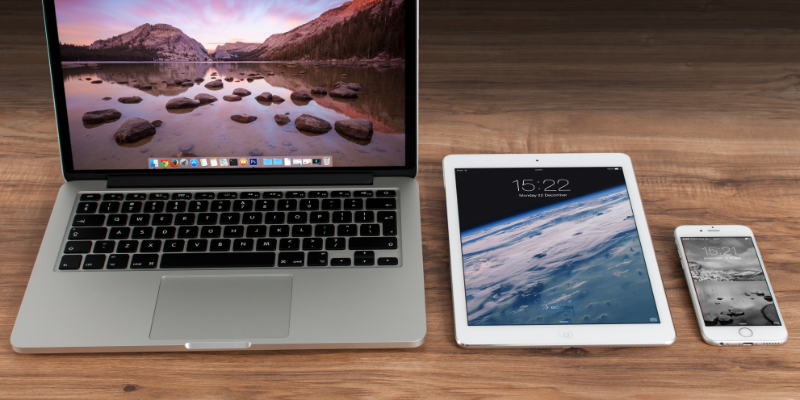 2. Be present in different devices
Did you know that 65% of consumers also say they use a PC to shop online? 50% of all e-Commerce transactions around the world are conducted through different devices.
Consumers do not make the distinction between browsing the Internet on their cell phone or using their tablet, desktop, or laptop. Therefore, you can't afford to do it either.
Make sure you are providing the right user experience on all platforms.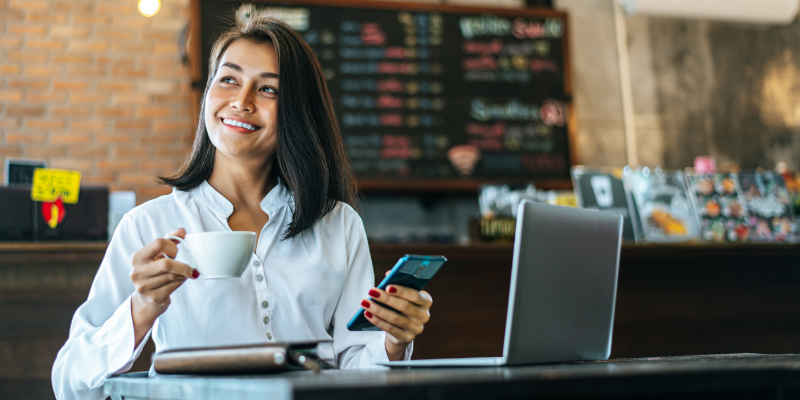 3. Choose the right e-Commerce software
There are so many different sites to choose from – it's important that you choose the right one for your business. An e-Commerce platform is a software that is used to create your online store. You can develop it yourself, hire a specialist or purchase an existing solution that provides everything you need to focus on marketing and sales rather than the technology needed to sustain your platform.
What is the best e-Commerce platform for my business?
Social Media and Markets: These are applications within social media such as Facebook + e-Commerce or Internet marketplaces such as Mercado Livre.
SaaS Solutions: You pay for using the software as a service.
Own development: Your own team or a specialist programs the platform according to your needs and preferences.
Open Source: Platforms developed by specialists that serve various types of e-Commerce, since they are available on the Internet for the user to download and set up your store with them.
Licensed platforms: They are created by software companies and are paid for their use.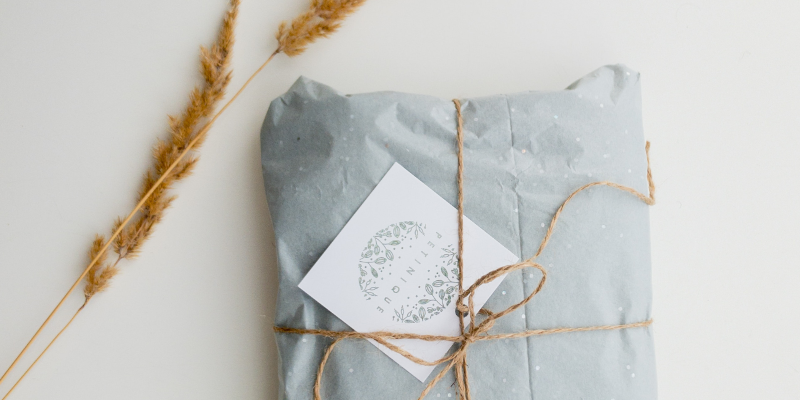 4. Create an excellent delivery experience
Customer satisfaction and retention are vital to any business that survives, especially as 80% of a company's future revenues will come from 20% of its current customers. Providing an effective and streamlined shipping and delivery experience is therefore key to the future of an e-Commerce business.
If you can define your delivery strategy correctly, you will increase the conversion rate on your website and encourage consumers to buy again in your online store. Your delivery strategy covers everything from the price you charge and the services you offer, to what arrives at the order and the aesthetic aspect of the packaging.
The greater your awareness of the end customer, the greater your commitment to creating a valuable delivery experience.
There are many things you can do, but above all, it's important:
Synchronize your IT management system with your delivery service and logistics providers with ease and scalability.
Find the best delivery service for each country.
Control all your orders in one place, creating an omnichannel environment for your customer.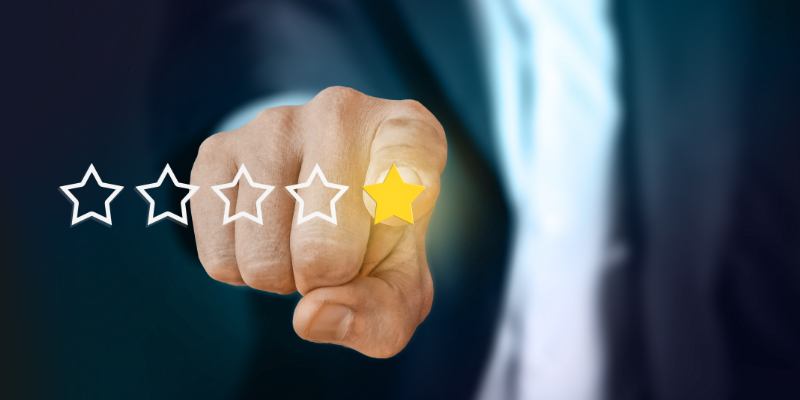 5. Build a trusted online brand
Current online buyers are very experienced. Just as you wouldn't buy food from a lousy-looking restaurant, an online buyer won't buy from a website they don't trust either. You have to work hard to build your customers' trust – after all, it's hard to win, but easy to lose.
Trust needs to be built into every interaction your customer has with your business. Include customer testimonials and opinions on your website, keep your promises, and make sure all information on the site is accurate and clear.

6. Choose a flexible GDPR Solution
The General Data Protection Regulation (GDPR) is a European Union (EU) regulation that affects all companies operating within the EU, as well as those located outside the territory but with customers within its borders—which means it could impact your e-commerce business.
Why is the GDPR Important for e-Commerce Stores?
E-Commerce stores process personal data. They collect, store or use information that could potentially identify an individual. This means that they must abide by the GDPR.
The GDPR achieves two main goals:
It sets out clear rules about how personal data should be processed.
It gives people in the EU more rights and greater control over their personal data.
Ecommerce store owners are busy enough as it is. From SEO to design, you don't need another to-do. When it comes to being compliant with the GDPR, you can count on GetComplied.
GetComplied was developed to simplify your adaptation to the GDPR, making the integration experience as simple and effective as possible, with focus on development.
In this article, we discovered the main tips for establishing a successful e-Commerce project. You can implement these and other strategies on how to make online sales, according to your business sales plan. Don't forget to track results and customer feedback to continue improving your online store!
Get in touch!
If you have any questions, please do not hesitate to contact our team via our social media or email: hello@getcomplied.com
We also have a live chat that you can access on the site, by clicking on the icon at the bottom right.
Was this post helpful?
Let us know if you liked the post. That's the only way we can improve.