Will LGPD change your Marketing strategies?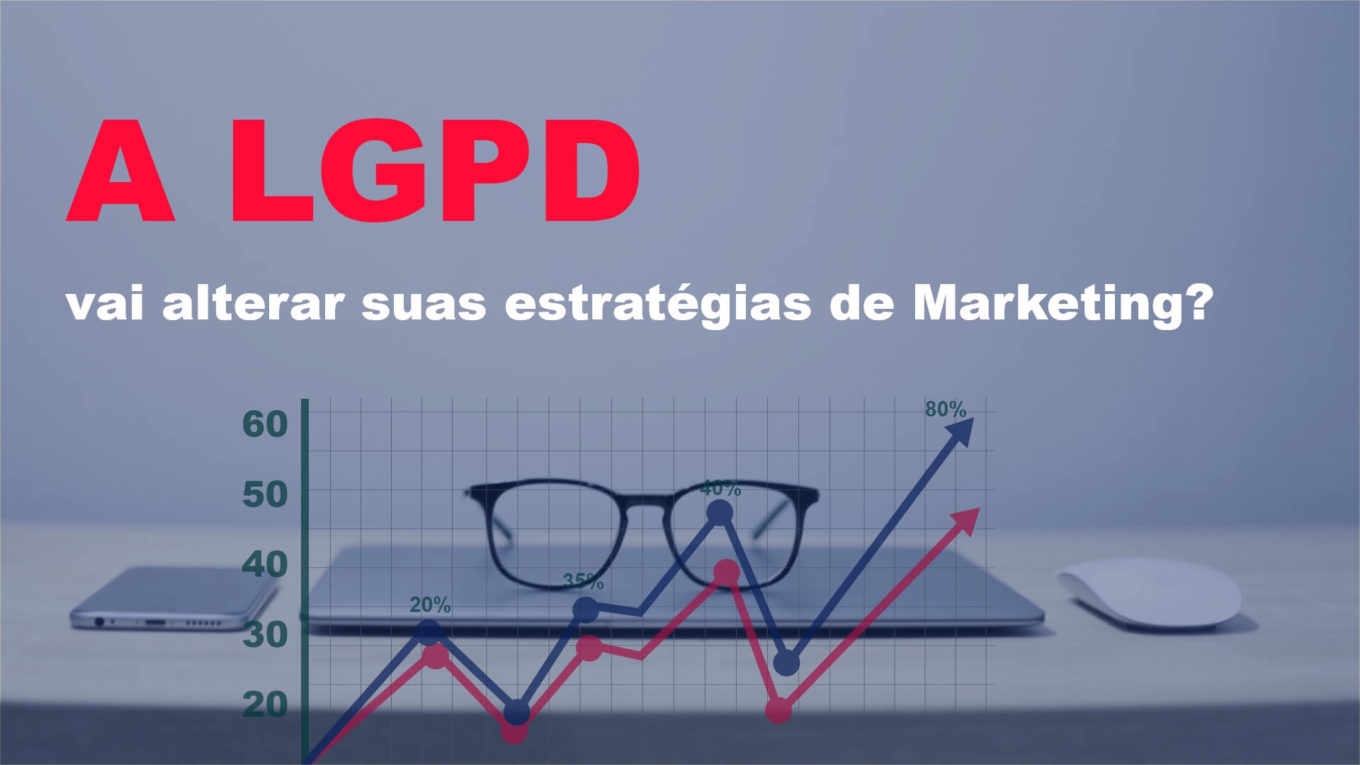 Companies working with Digital Marketing need to manage data for their sales strategies.
Thus, personal data is essential to research the market and develop the profile of the brand's public as a way to attract new customers.
Well, with LGPD's entry into force in August 2020, all companies will have to make changes to their marketing strategies to comply with the new law.
Privacy Policy
According to the LGPD, to collect data it will be essential for companies to have a clear and direct privacy policy for the user to understand its content.
You'll also have to include a field in which the individual expresses his/her consent.
The law defines consent as:  "free, informed and unequivocal manifestation by which the holder agrees to the processing of his personal data for a determined purpose."
Lead Generation
Lead generation (potential customers) will need to undergo changes.
For example, companies will have to define, while they plan their strategies, what data they need to convert their leads into customers.
One of this law's principles is precisely a more careful use of the data stored on companies' servers.
Besides, according to the LGPD, consent has to be explicit. That is, data can only be collected after the user, who presumably understood and agreed to the privacy policy, gives his/her consent.
Otherwise, the legislation sets very high fines for those who fail to comply with the rules.
Attractive content
Since companies will have to persuade users to consent to data collection, their content will have to be even more creative and attractive.
In this way, this change may represent a breath of fresh air in the marketing universe.
Email Marketing
Email lists will need to be updated.
All contacts in the company database must be obtained through the consent of their users.
There's no doubt that the LGPD will bring several changes to companies' Marketing strategies. Therefore, it's really best to start planning the implementation.
GetComplied can support you in the LGPD compliance process!
Our partnership will help your company comply with LGPD and to stay away from the R$ 50 million fines established by the law.
Was this post helpful?
Let us know if you liked the post. That's the only way we can improve.