Google's €50 million fine for GDPR violation in France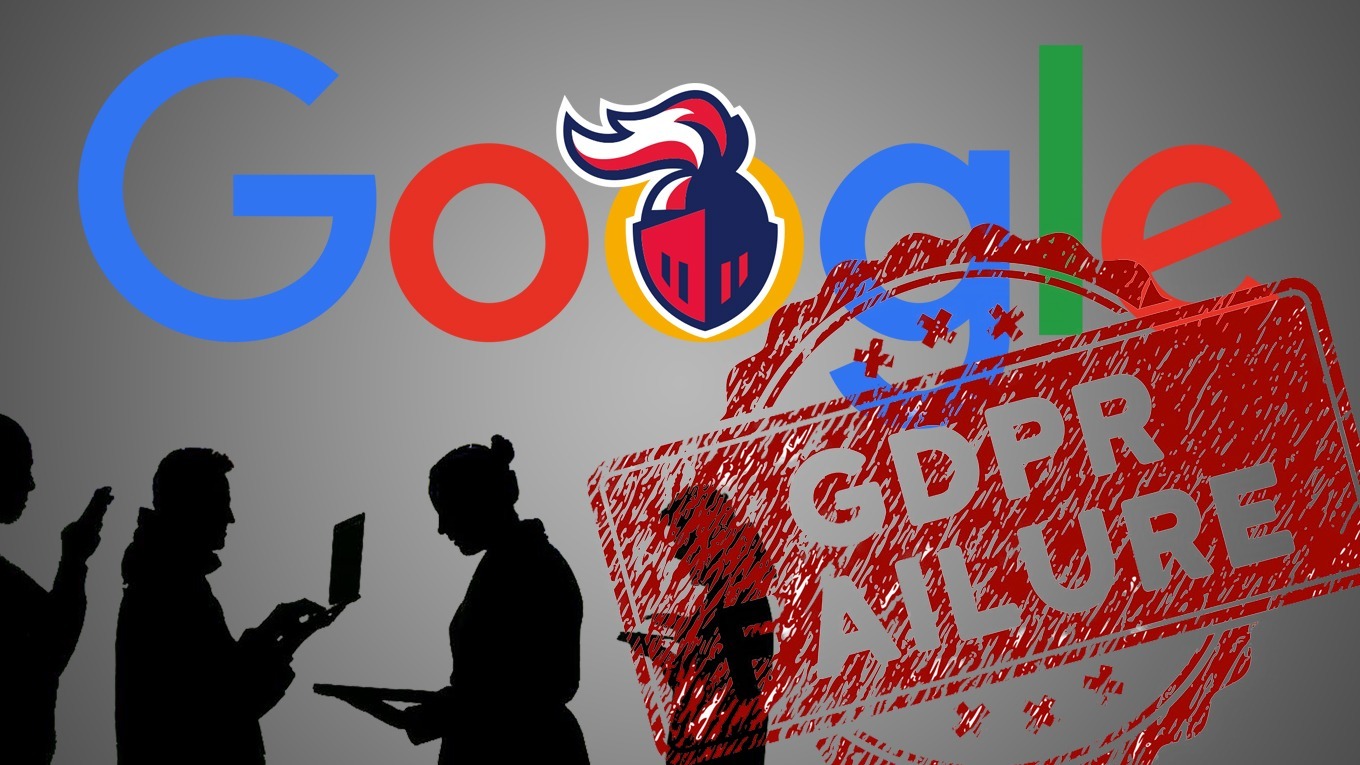 Google can't keep up the new paradigm of data protection and gets a fine.
Google got fined once again, this time in France. The multinational got a €50 million fine for failing to comply with GDPR obligations.
This is, so far, the first time an European regulator issues such a big fine. It's also a first that one of the tech giants is having such trouble handling the new tough regulations. The GDPR, that came into force in 2018, is the most important change in data privacy regulation in 20 years.
In line with CNIL, the Commission nationale de l'informatique et des libertés, the fine was a response to Google's failure to provide enough information to users about its data consent policies. Plus, it didn't give consumers enough control of their information and how it's used.
The regulator affirmed that Google hadn't rectified the violations. Under the GDPR,  users need to give "genuine consent" before companies collect their personal data. In other words, consent needs to be an explicit opt-in process, that's easy for people.
According to a Google spokesperson, the company commits to answer its costumer's "high standards of transparency and control". Later, Google announced that it planned to appeal the fine, claiming that it was "concerned about the impact of this ruling on publishers, original content creators and tech companies in Europe and beyond."
Google has also been accused of GDPR privacy violations by consumer groups across seven European countries that acuse the American company of "deceptive practices" in regards to its location tracking.
Was this post helpful?
Let us know if you liked the post. That's the only way we can improve.