Will Cryptocurrencies be the currency of the future?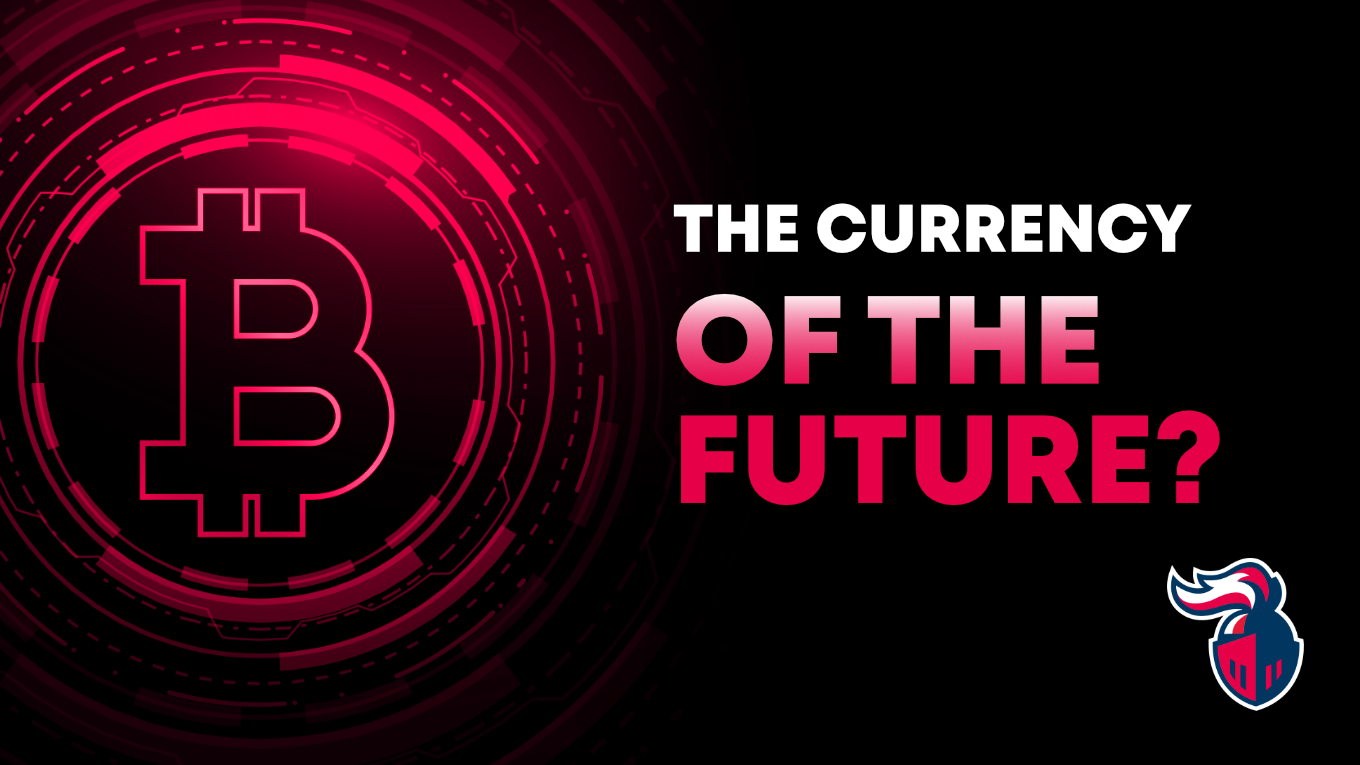 If you're still not completely up to speed with the concept of cryptocurrencies, you're in good company. After more than a decade of great growth, most people still know little about this universe. Regardless of where you stand on this topic, there is a strong possibility that cryptocurrencies will impact your business and the future of business transactions.
But

 

what

 are 

Cryptocurrencies

 

after

 

all

?
Cryptocurrencies are a purely digital medium of exchange. Unlike currencies issued by governments, cryptocurrencies are not managed by central banks. They are assets that can function as a medium of exchange. As their popularity has exploded, more and more services are accepting them as a method of payment.
Blockchain is the technology behind cryptocurrencies, a virtual record system that moves money and data, where transactions cannot be modified or manipulated once they have been recorded. Advocates of this technology argue that it's a fast, secure and transparent system.
This is a continuously growing market. The market value of cryptocurrency is expected to reach $1,758 million by 2027. Since the creation in 2009 of Bitcoin, the first cryptocurrency, dozens of other cryptocurrencies have been created globally. Currently, 65% of cryptocurrency users own Bitcoin.
Here

 are some 

advantages

 

of

 

Cryptocurrencies

: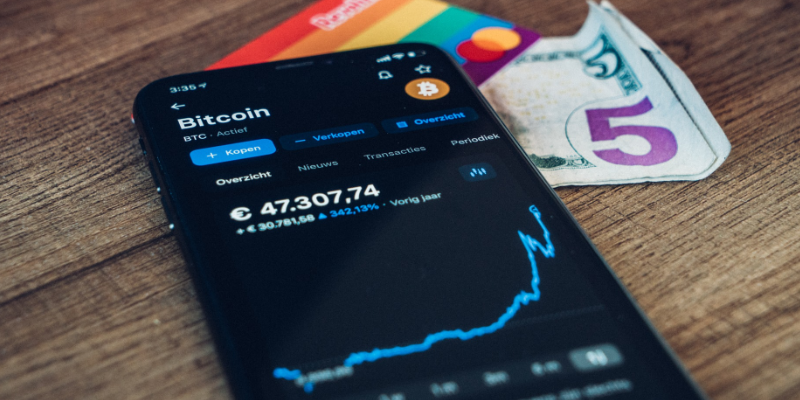 Easier

 

Transactions

 
In traditional business transactions, brokers, agents and legal representatives can add significant complications and expenses to what should otherwise be a simple transaction. There are bureaucracies, brokerage fees, commissions, and other special conditions that can be applied.
One of the advantages of cryptocurrency transactions is that they are individual transactions, taking place in a peer-to-peer network structure that "eliminates the middleman." This leads to more clarity regarding who should pay what and to whom, and greater accountability.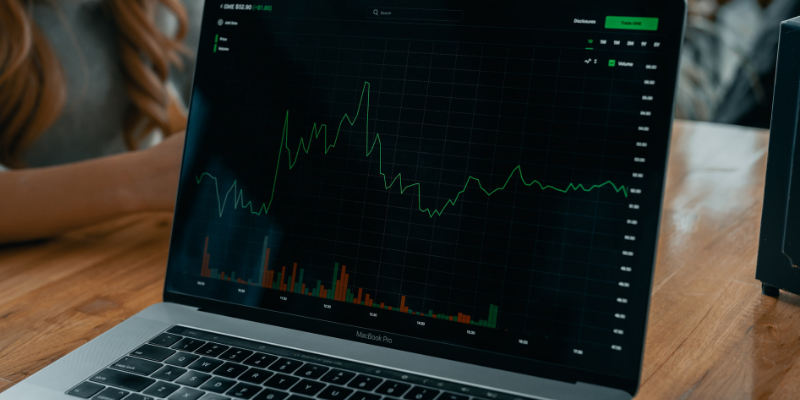 Asset Transfers 
Cryptocurrencies can be used to transfer ownership of assets from one party name to another, paying the seller via bitcoin. This all takes place in the blockchain ecosystem, allowing transactions to take place securely and reliably.
For example, cryptocurrency contracts can be designed to add third-party approvals, reference external facts, or be completed at a specified date or time in the future. And since the cryptocurrency holder has sole management of their account, this minimizes the time and expense involved in making asset transfers.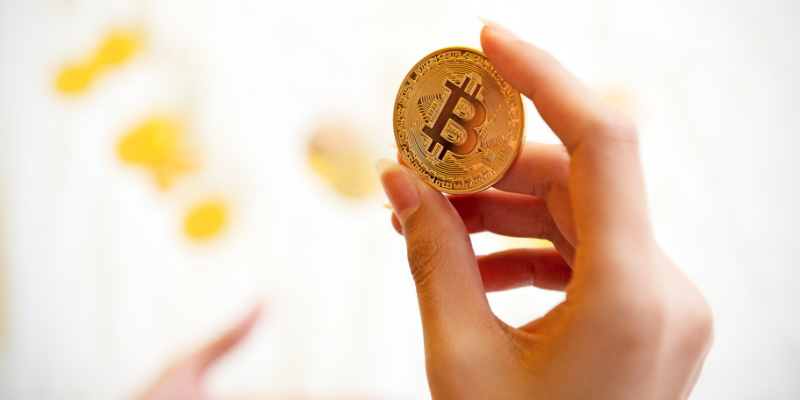 Adaptability 
There are currently over 1200 unique cryptocurrencies or altcoins in circulation around the world. Many are quite ephemeral, but a significant proportion have been created for specific use cases that illustrate the flexibility of the cryptocurrency phenomenon.
For example, there are privacy coins that help mask your identity on the blockchain, and supply chain tokens that can facilitate supply chain operations for various types of industries.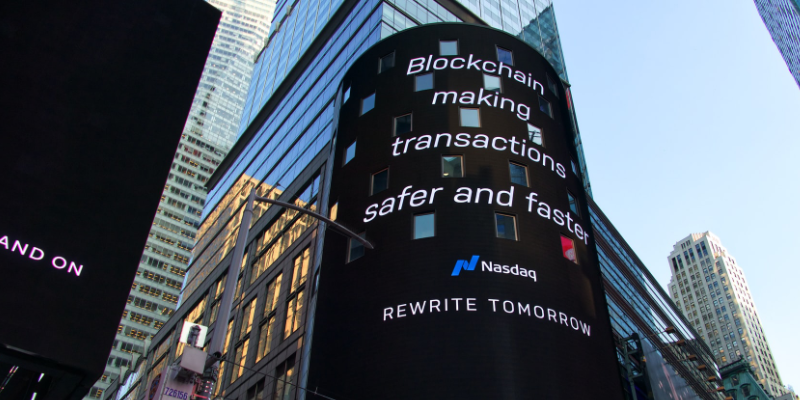 More Accessible International Trade 
While not currently recognized as a legal tender at the national level, cryptocurrencies, by their very nature, are not subject to exchange rates, interest rates, transaction charges, or other impositions applied by a specific country.
And using the peer-to-peer mechanism of blockchain technology, cross-border transfers and transactions can be conducted without complications regarding currency fluctuations, and the like.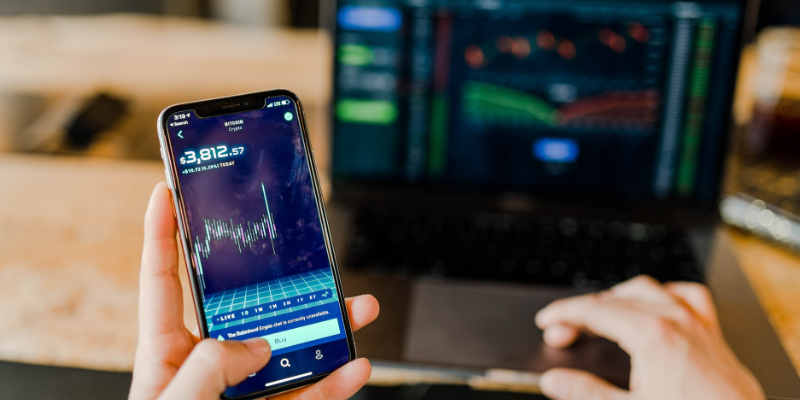 Strong Security 
Once a cryptocurrency transfer is authorized, it cannot be reversed as in the case of "charge-back" transactions, allowed by credit card companies. This is a fraud hedge that requires a specific agreement to be made between a buyer and seller regarding refunds in the event of an error or return policy.
The strong encryption techniques used throughout the Distributed ledger (Blockchain) and cryptocurrency transaction processes are a safeguard against fraud and account manipulation, and ensure consumer privacy.
Check out this short glossary with key terms:
NFT 
A "non-fungible token" is a digital certificate issued to record the authenticity or ownership of a digital or physical file. It's tradable due to its unique characteristics as it's highly difficult to copy or hack. It employs blockchain technology.  
Blockchain
It's a decentralized database across thousands of computers. A record list of transactions organized by cryptographically linked blocks. Once a transaction is recorded, the information cannot be altered. It allows for greater security and transparency in transactions and the elimination of intermediation.  
Bitcoin
Bitcoin is the first and most successful cryptocurrency. It's a digital, decentralized currency that doesn't need a third party to function. The value of 1 bitcoin skyrocketed at the end of 2020, reaching €50,000.  
Smart Contract
It's a contract that defines the conditions in a transaction. It's key to providing greater security for cryptocurrency deals, including the buying and selling of NFTs. 
Know the top 5 tools for investors or those interested in the cryptocurrency market: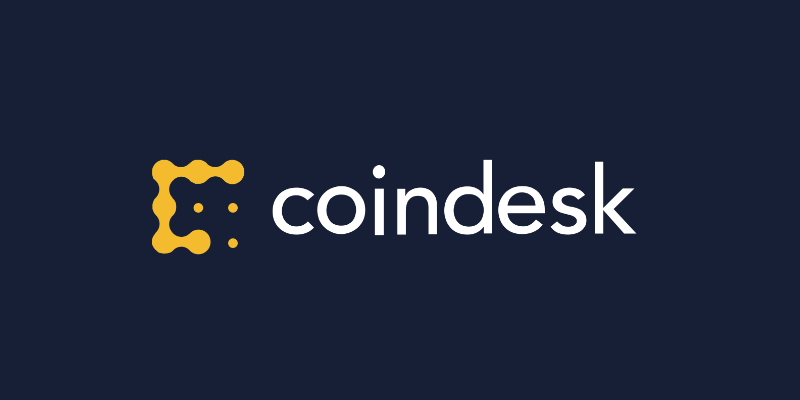 Coindesk
Coindesk is a world reference in information about currencies and digital protocols. The platform analyzes and publishes frequent reports about bitcoin, and also provides the Bitcoin Price Index, in which it's possible to follow the currency's values through graphs that show real-time information.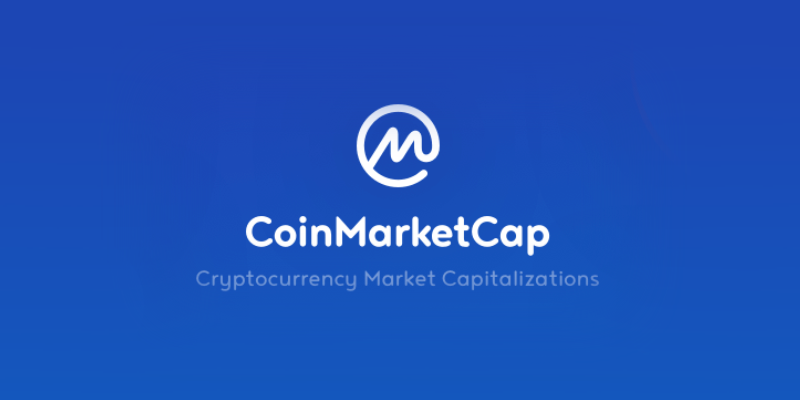 CoinMarketCap
CoinMarketCap is a platform created to track the capitalization of different cryptocurrencies, the amount of trading using them, and the current price converted into fiat currencies. The information is updated every five minutes.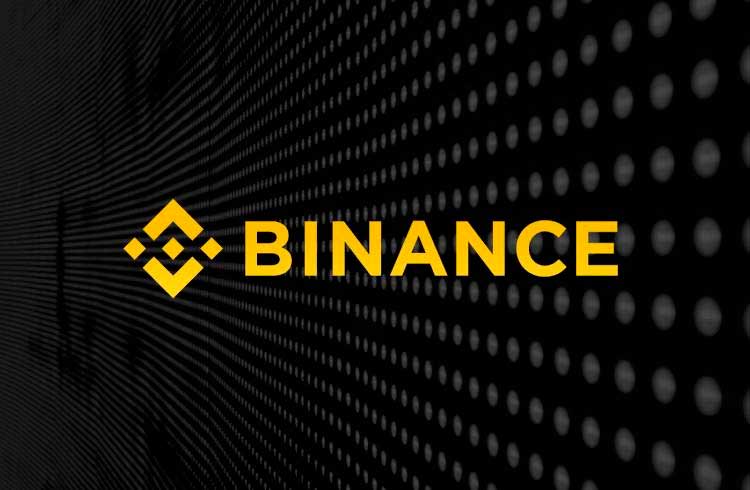 Binance
This is a global cryptocurrency exchange that provides a platform for trading over 100 cryptocurrencies. Binance is considered the world's largest cryptocurrency exchange by trading volume since 2018.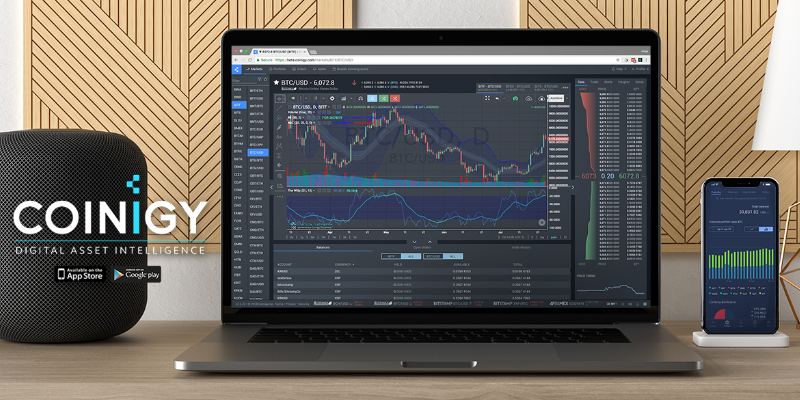 Coinigy
Coinigy is one of the most widely used trading platforms on the market. It started in 2014 and has been growing ever since. They support 45+ exchanges, trading charts, and quality support. The 45+ exchanges are more than any other platform, which gives Coinigy users a solid advantage.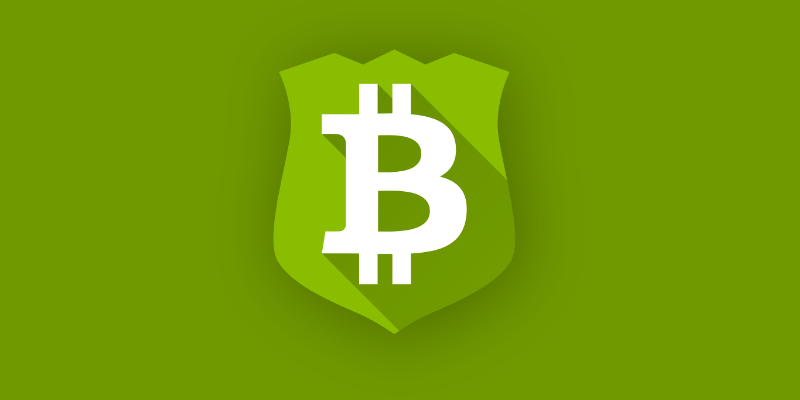 Bitcoin Checker
Bitcoin Checker allows you to track in real-time on your smartphone screen, the prices of cryptocurrencies on 80+ exchanges around the world. Customized alarms with specific texts about the appreciation or devaluation of the coins are one of the great uses of this App.
Despite the various approaches in this matter, it will be interesting to continue to monitor the future of cryptocurrencies. What we can certainly expect for the future in the financial field, is a process of change that privileges the digital. However, much remains to be done regarding regulation, a challenge that should still give much to talk about in the coming years.
Disclaimer: The information contained in this blog does not constitute an offer or recommendation to buy or sell shares, nor can it be construed as such. This blog does not offer investment, tax or legal advice. The blog and its contributors disclaim liability for any damages resulting directly or indirectly from the use of the information contained in this blog.
Was this post helpful?
Let us know if you liked the post. That's the only way we can improve.