How to make money with GDPR?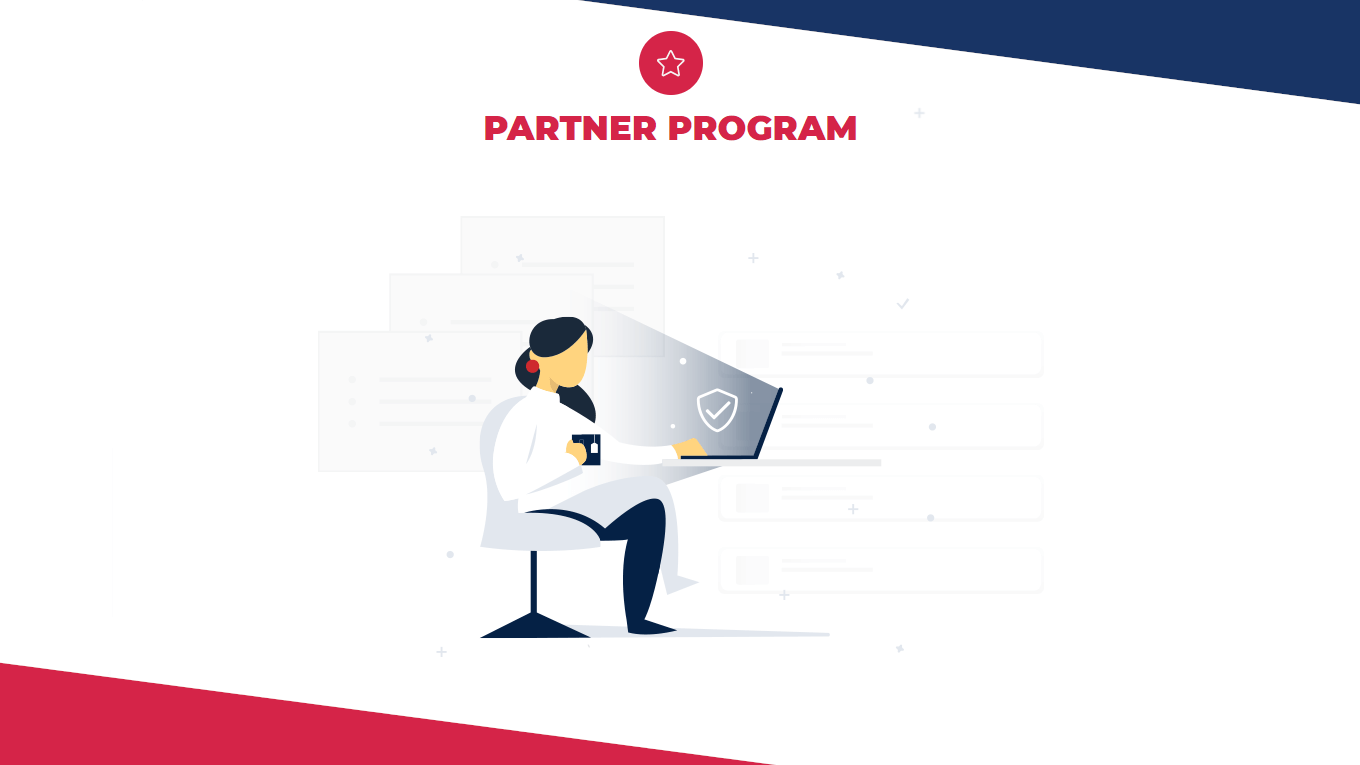 GetComplied has now a partner program that you can join and make money with!
All you have to do is create your own account on our platform and then invite your clients or friends to subscribe to the service.
It's easy and has no extra costs or any mandatory contract.
Why should you partner with us?
We believe our platform offers a solid solution to help any company comply with the GDPR, placing all the projects and consents in one platform, so you can manage your database easily.
With this partnership, you'll be not only helping companies complying with regulations but also winning a commission for each client that joins GetComplied thanks to you.
With a very basic network scheme, you'll receive a commission of 20% for each client that pays the subscription monthly.
Example: Client x – € 50/month you'll get 10€ monthly for this client in a payment format n+1.
If the client does an upgrade (more compliances and contacts) your commission also grows since it's always 20% of the amount paid by the customer.
And for bigger companies with complex integrations, we make personalized budgets with all the services included and you will receive the same 20% commission of the final agreement.
We have a support team always available to answer any doubts new clients may have, so you as our partner won't need to worry about that!
Further, in this article, we'll teach you how to become a partner.
Become a partner in 3 steps
To start, just follow these 3 simple steps and you're ready.
Step 1
Login or create an account if you're new to GetComplied.
Step 2
In this form, we ask you to fill in your personal and professional information.
All you have to do is Sign up and submit the form to become a partner.
Step 3
In this step you can access your private area, where you can see the active accounts and your statistics, managing all the clients that you raised.
You're now officially our partner, congratulations!
Start building your business network and making money!
Don't just comply, help others to do so, with the number 1 service in compliance!
If you need help!
We have a youtube channel and other tutorials that might useful.
If you still have any doubts about how to become a partner, make sure you contact us either on social media or email hello@getcomplied.com
We also have a live chat you can use anytime with this icon on the bottom right corner:
Was this post helpful?
Let us know if you liked the post. That's the only way we can improve.